Electric Brake Controller – New installations and repairs
Are you looking to add some braking power when towing your trailers, caravan, boat or even your horse float? 
Well, you have come to the right site for assistance because we can help you fit your new Electric Brake Controller in a fast and affordable fashion.
In most australian states it is required by law to instal a Electric Brake Controller. Therefore any trailer weighing over 750 kg GTM (Gross Trailer Mass) must be fitted with one.
We have plenty of experience in installing most electric brake controller. Additionally, we can provide the brand of your choosing or you can provide it to us and we can install it for you!
The most popular brand is the Redarc Electric Brake Controller. Redarc has various types but the most popular one we install is the Tow-Pro Elite. Please follow this link to REDARC to see more details.
For other services we offer please visit our home page.
CALL US NOW ON 0435 190496
(8:30am to 7:00pm Mon-Sat)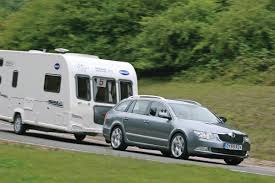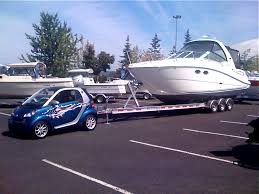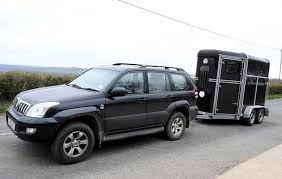 JAG Automotive Solutions offer you safety and security without overpricing you!
It is important to trust professionals with the installation of critical systems because this can lead to undesired accidents. At the same time it is also important to remember that there are choices in terms of how much you are willing to pay for these installations.
At  JAG Automotive Solutions we believe in providing a professional and fair service. Therefore, you can rest assured that your new trailer or caravan brakes will do their job perfectly at no excessive cost.
Our team can instal any Electric Brake Controller because of our extensive experience. Additionally, we can test the correct voltages and currents flowing from your vehicle brake controller to your new trailer or caravan brakes.
We only use high quality controllers
REDARC. This is a leading brand in EBCs.
The REDARC Tow-Pro Elite Electric Brake Controller offers two types of brakings.
One is Automatic and the other is user-controlled mode. Click on figure for more information
TEKONSHA.
Another very popular Electric Brake Controller. This is one of the industries most advanced electric brake controller. A true proportional braking system.
Ass opposed to P2, P3 has several added features, making it the new standard for electric brake controllers. Click on figure for more information
HAYMAN REESE.
Another option from a range of towing solutions for the Australian market.
Plug & Tow technology, pre-assembled wiring harness and snap-in dash mounting kit for easy installation and quick disconnects.
Self diagnosing feature incorporated into LED display for optimal visibility
Most importantly, at JAG solutions we have plenty of experience installing these popular Controllers. On the other hand, we can certainly help you with any other brands of your choice!
JAG Automotive Solutions can come to you!! 
We work as mobile auto electricians and can come to almost any suburbs within the metropolitan area. We are located in Avondale Heights. However we can also service the surrounding suburbs such as Essendon, Moonee Ponds, Niddrie, keilor, Sunshine, Maidstone, Braybrook, Footscray, Ascot Vale, Brunswick and many other areas.
Our Auto Electricians service all the Metropolitan suburbs. And we will travel to wherever is most convenient for you! This being your home, office or elsewhere.
To book a service with us call : 0435 190496
(8:30am to 7:00pm Mon-Sat)