So you finally have decided to install a dash camera in your vehicle?
Well,  then we can help you with the installation and we can quote you also to supply a unit of your choice.
We recommend you of course to do some research on dash cam types and installation costs. 
Bear in mind that buying a dash cam, as with any other product, you need to first determine your budget. Only then will you be able to look into specific models, shortlist them, and make your final choice.
The overall costs include: the dash cam(s) itself with all the different features, a memory card anda  hardware kit may be required additionally (eg parking mode).
Lastly, if you need it installed by a professional installer (like ourselves!) then that will need to be considered also. .Prices can vary depending on vehicle, number of cameras and how is the service delivered. Expect to pay between $100 to $250 in some cases.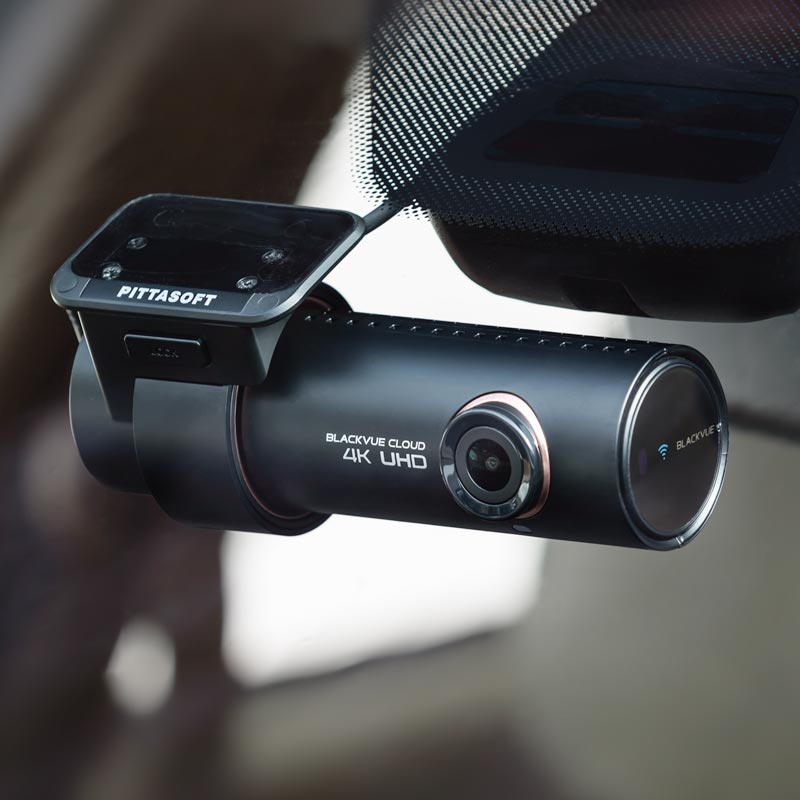 The price range for modern dash cams varies quite significantly. You can find models between $100 and $900 and sometimes more than that. This includes Dual channel ones (i.e. front and back cameras).
Some more basic models do not offer such features as mobile connectivity (or Wifi also) or rear IR lights or they will lack some convenience and won't be suitable for very specific applications like looking after the cabin in a taxi.
Models  with mobile connectivity via Wi-Fi, GPS capabilities, rear cam IR lights, and inbuilt Advanced Driver Assistance System will set you back at least $300 (Front only).
With storage of video via SD card, the price will increase proportionally to the amount of GB on the card. While a 128GB class 10 MicroSD or SD card typically costs around $50, a 256GB model will cost around $100 and more!
Moreover, You may need to hardwire your dash cam to your vehicle if you want the device to be powered constantly. That will be necessary for the parking mode feature and additional devices like the PMP for Blackvue..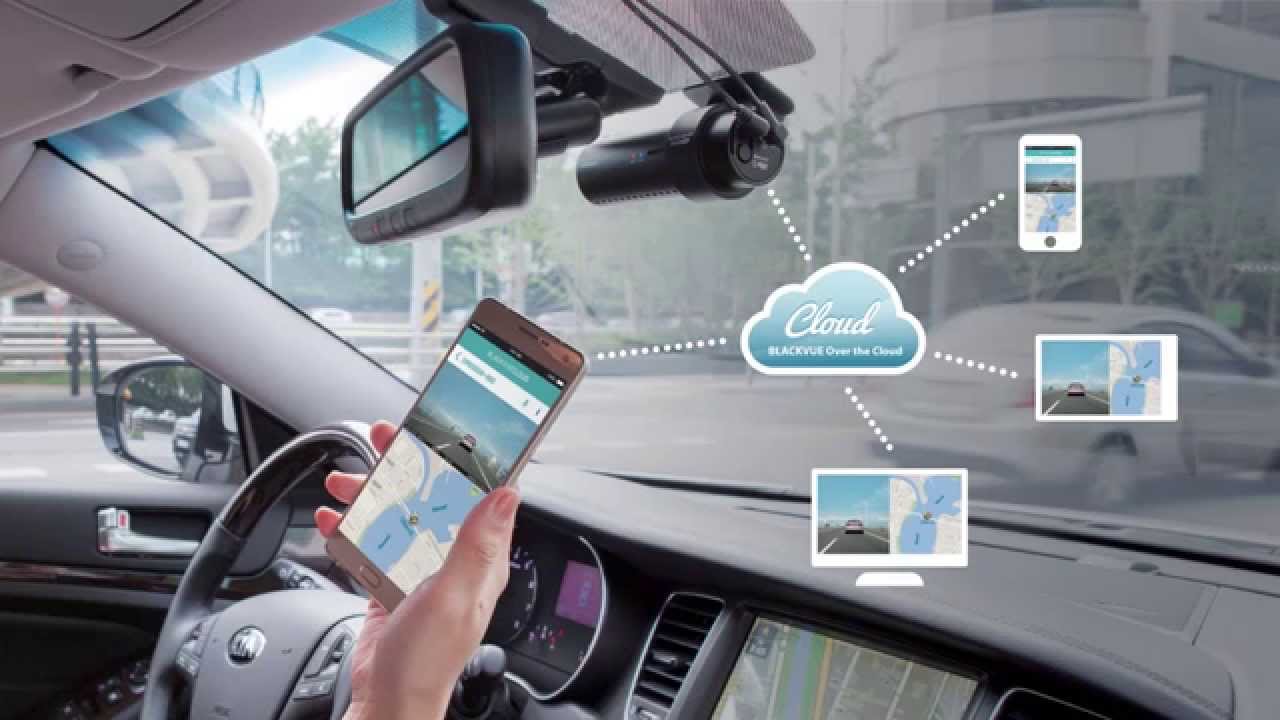 Cloud or Wifi Dash Cameras, do you need it ?
A portable WIFI Hotspot in your car or your smartphone will allow for a dash cam to be connected to the internet for Cloud functionality but do you really need it?
This will mean that you will require a device with an active SIM Card always in your car. Communication is achieved through the 3G/4G/5G network.
Some dash camera manufacturers will also require a monthly subscription fee to use their Cloud services dependant on your usage. Sure you can do this over your mobile, but only when you are in the car. If there is no other connection available you will not be able to use real-time features with your dash cam.
Cloud model dash cameras are generally more expensive than a non cloud model.  For example Thinkware F800DC is a NON CLOUD dash cam while the Thinkware F800PD has CLOUD FUNCTIONS. 
We can install any camera of your choice. The following are just some models that we deal with more regularly but all installations are very similar and therefore we can manage any dash cam type.
THINKWARE F5008 FULL HD DASH CAM – 8GB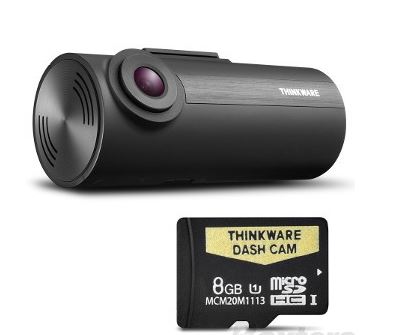 THINKWARE F200 Dash Cam Front / Rear 2 Channel 12 / 24 Volt Wifi Onboard 16GD SD Card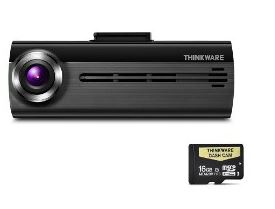 PHILIPS DASH  CAM VIDEO RECORDER HD1080P 120°wide angle lens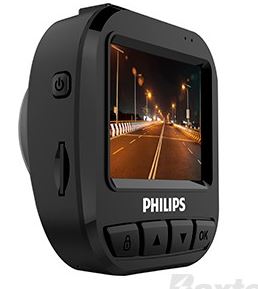 PHILIPS DASH CAM VIDEO RECORDER HD1080P 170°wide angle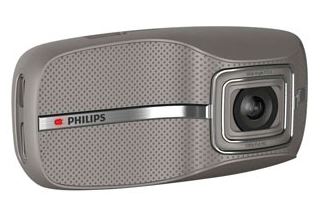 jagautosolutions@gmail.com
Get in touch now