Installing HID & LED Driving Lights
Installing HID & LED Driving Lights
JAG Auto Solutions provide high quality and affordable High Intensity Driving (HID) and Light-Emitting Diode (LED) driving lights installation. These lights are important when driving on dark roads and allow drivers to see clearly ahead to ensure the safety of all passengers.
HID and LED lights have the added benefits of using less energy, more visibility and last longer.
Our Auto electricians can install the best and most effective HID and LED driving lights into any type of vehicles. They can also help you install trailer lights and tail lights from any of the top lighting manufacturers.
We only use top quality materials and always implement safety measures such as fuses, circuit breakers and relays.
Our aim is to supply our customers with the best lighting system for their vehicle and tralers. We work around the western area suburbs and can come to you if required.
If you want more information or if you would like to make an appointment to install HID and LED driving lights, please call us on 0435 190496 for a free obligation quote.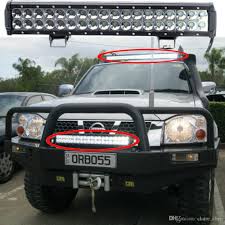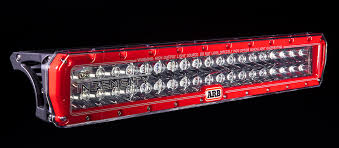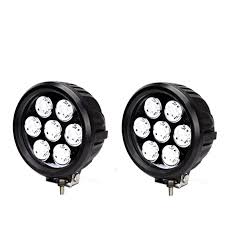 Western suburbs of Melbourne