Caravan, Boats and Trailer Wiring Repair and accessories installation
Caravan,Boat and Trailer Services
At JAG Automotive Solutions we have extensive experience in wiring new trailer plugs in your vehicle and in your trailer, boat or caravan. We can wire up your trailer lights, trailer plugs and vehicle plugs from scratch or we can also repair any existing faulty wiring in your trailer or caravan. We can install 5 Pin, 7 Pin or 12 Pin connections.
Our staff is well trained, we pay attention to detail and we are committed to providing a proffesional, friendly and affordable service.
The services we can provide for your Caravan, trailer or Boat include:
– Wiring design and installation
– All different wiring repairs and rewiring
– All types of lighting installation and fault finding
– Any accessory installation needs
– Solar power chargers
– Any other challenge you may have in mind! 
At JAG Auto Electricians we will ensure your vehicle's wiring is correctly and proffesionally installed so that you and others are safe on the road.
We will be happy to come to you as well
CALL US NOW ON 0435 190496
(8:30am to 7:00pm Mon-Sat)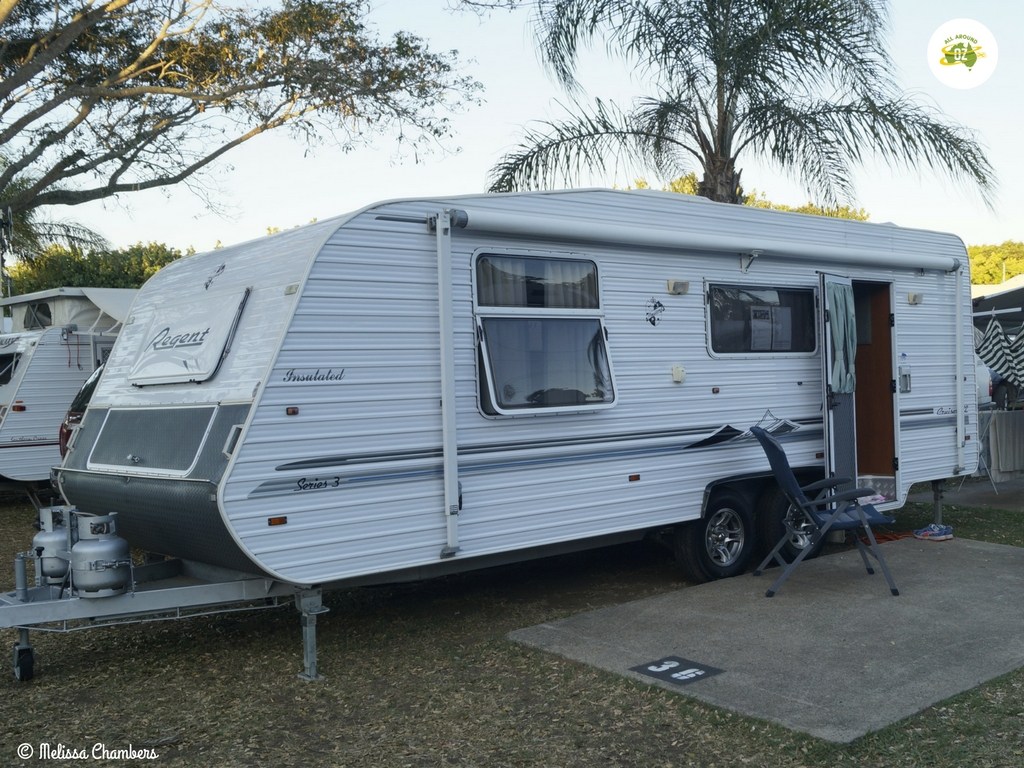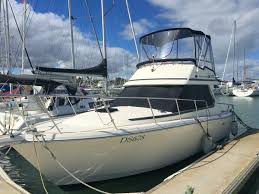 Western suburbs of Melbourne
JAGautoSolutions@gmail.com