Friendly, Fair and Fast Auto Electrician service!.
JAG Automotive Solutions provides a great variety of Auto Electrician Services.
We conduct all type of motor vehicle engine diagnostics and repairs

We also provide excellent auto electrician services for your caravan, boat, trailer, motorcycle, trucks, mobility scooters and many other vehicles
We are a mobile team. Therefore, we can come to your home, your work or anywhere you want us to help you
We are located in Avondale Heights near Essendon but we provide mobile services to most of the western suburbs

.
We have the  latest scanning tools to help you diagnose your vehicle problems. Our snapOn scanner and Oscilloscope can reveal hidden issues with your engines. Call us now for a chat about the issues you are facing.Engine
Alternator, Starter Motors, Batteries
Are you having starting issues in your vehicle? This may be a sign of Alternator, Starter Motor or bad battery issues.
Let us help you diagnose and repair your problem in an efficient and affordable fashion!
jagautosolutions@gmail.com
Get in touch now
WELCOME TO JAG Automotive Solutions
Our Auto Electrical services are second to none. We can conduct professional diagnostics & repairs for most vehicle brands. From engine sensors all the way to the battery, we fix it all! 
We also specialise in all type of accessory installations in cars, 4x4, caravans,boats, trailers and many other vehicles.  And we do all this in the comfort of your home or work place.
Our

Auto Electrician Solutions

 Include
All kind of automotive vehicles, cars, 4x4, caravans, trailers, boats, trucks, motorcycle, mobility scooters, etc
EFI engine diagnose and optimisation
Batteries, Starter Motors andAlternators
Review Cameras, Beepers, Alarms, LED lights, etc
4x4 installations such as Electric Brake Controllers, bar lights, CB radios, etc
Marine vehicle accesories
We are conveniently located in the western region of Moonee Valley council. Therefore, we can serve all western suburbs there in. These include Essendon, Niddrie, Strathmore, Moonee Ponds, Maribyrnong, Avondale Heights, Keilor, Airport West, Footscray, Maidstone, Sunshine and many other suburbs.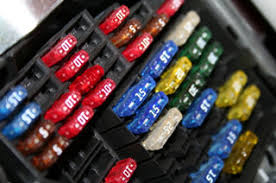 We can carry out almost all electrical diagnose and repairs. The more complex the more challenging for us!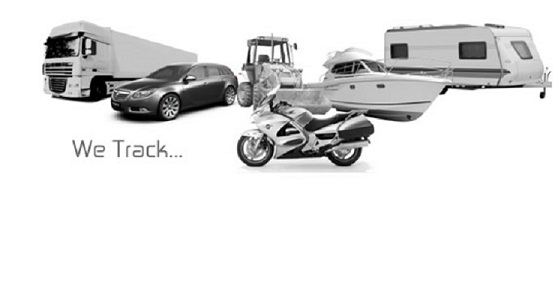 We can work on any type of automotive systems…your scooter, motorcycle, car, truck, caravan or boat. 12V and 24V systems. The electricals are all based on similar concepts. Knowing the differences is important.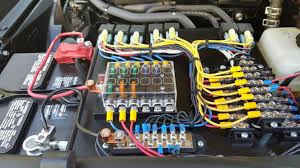 Whatever you fancy for your car, we can install it for you. Review cameras, sensor beepers, new head unit & speaker systems, new LED systems, TV displays and much more! Call us for a free quote.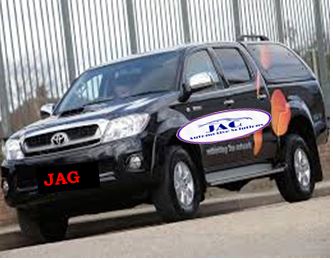 Wherever you are, our Mobile Auto Electricians can also come to you. We can diagnose your problem and offer a quote for your repairs
We are a very professional, committed and responsible team.. let us prove that to you!